Product Description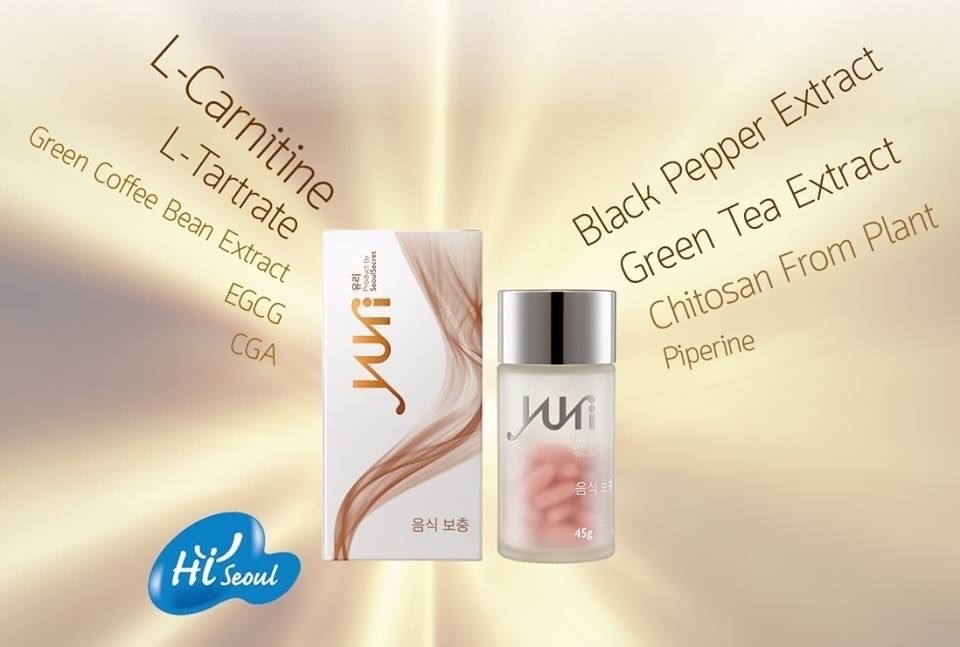 Yuri by Seoul Secret Slimming Supplement
Size: 45 Tablets (1 Box)
YURI by Seoul Secret slimming supplements.
Help catching the fat from food that you eat and burn residual fat,
prevents the accumulation of fat from the 9 important points of the body.
It allows you to be able to dine happily without harming your shape and health.
YURI By Seoul Secret Slimming dietary supplement safety,
FDA approved and it has been guaranteed by the pharmacist.
Directions: Take 1 tablet before every meal (can be taken 2 tablets for the big meal),
continuously taken pills for 2-3 weeks. to see the results