Car B Bock TB 25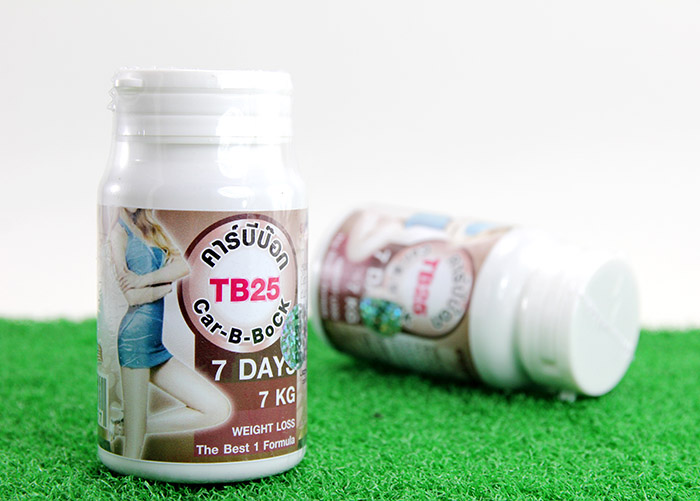 Help accelerates the metabolism
Car B Bock TB 25 ultra concentrated formula. Imported from America.
For people with drug-resistant, concentrated on reducing the fat of the body with no side effects to your body.
Beautiful perfect shape, instant slim effect.
Car B Bock TB 25 accelerates the metabolism for those taking drug formulations of Car B Bock Yellow more than 1 month,
Car B Bock TB 25 will help keep the metabolism even more precipitation.
How to take Car B Bock TB 25
Take 1 capsule, 1 hour before meal (breakfast or dinner) daily with plenty of water.
And drink water frequently during the day can help metabolism perform better.
Condition : Brand new, sealed, never opened
Size : 30 capsules per bottle
Quantity : 1 Bottles