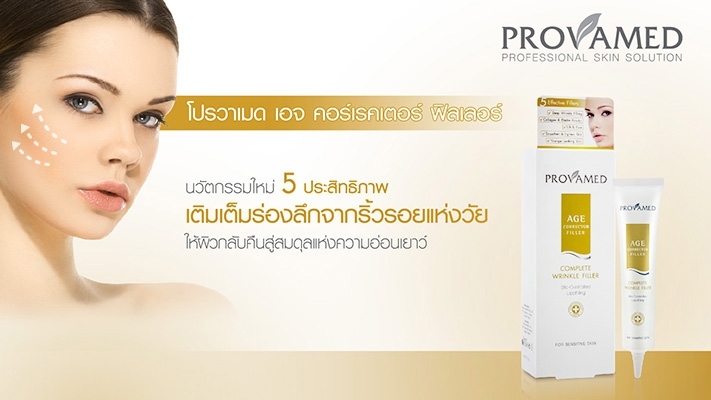 Provamed Age Corrector Filler
Provamed Age Corrector Filler is formulated with special ingredients which encourages to fill the appearance of lines, wrinkles and plump up for smoother skin in a short period.
Once continuously apply, the collagen and elastin are boosted to reduce the appearance of expression lines and wrinkles, as well as visibly reveals firmer and younger skin.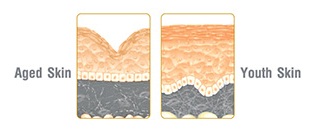 Provamed Age Corrector Filler is contained with unique ingredients :
Adipofill
Reduces the appearance of aging structure and fullfills wrinkle.
Salicornia Herbacea Extract
Increases natural moisturizing factor and reduce trans-epidermal water loss.
Plankton Extract
Reduces wrinkles and boosts up collagen to skin.
Quercus Suber Extract
Provides a visible, instant-smoothing, lifting and firming to skin.
Shea Butter
The natural bioactive ingredient helps to restore, soothe and protect skin.

How to use
Apply small amount, and gently tap into lines and wrinkles.
Condition : 100% Brand new, sealed, never open
Quantity : 1 piece
Net wt. : 30 ml.