Spell Snail Gold 30ml.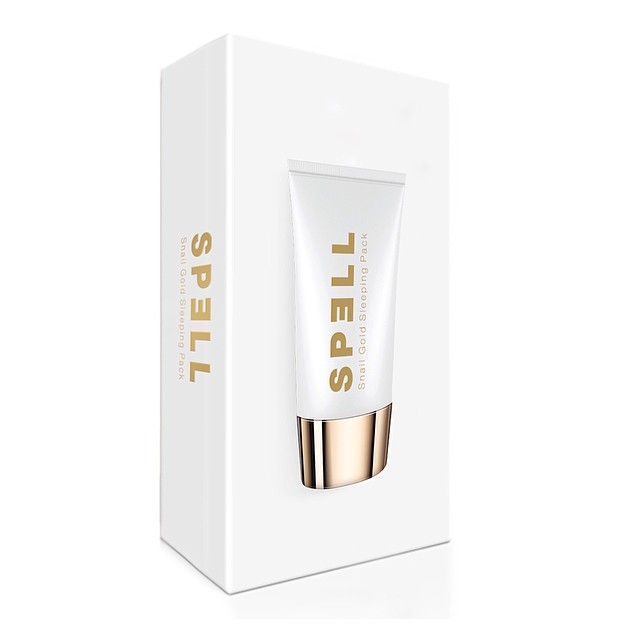 Spell Gold Snail Sleeping Pack Sleeping Mask for Reducing Wrinkles and Fine Lines Making Skin Firmer and Brighter giving you a Healthy Youthful Glow.
Innovative complex for whitening and deeply restoring skin texture from sun damage and aging problems.
Directions: Apply all over the face white your fingertips before sleep, wash it off the next morning and see your skin with an improved whiteness, softness, and smoothness.
size: 30ml.