Hair Growth Serum: Benefits and Ways to Use It
Hair is completely exposed to pollution and even to the heat of the sun every day. These cause immediate and extensive damages to your hair. Despite the fact that washing and oiling your hair can help you get rid of any grime and dirt in your hair, it doesn't necessarily protect it from harsh environmental damages. This is where hair growth serum can help.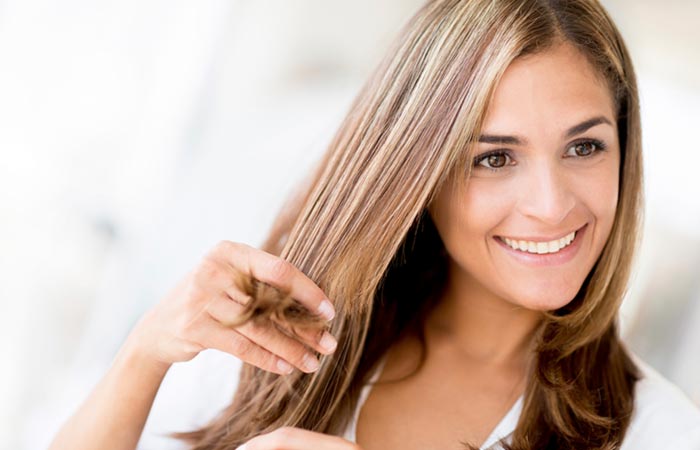 What is Hair Growth Serum?
Hair growth serum is a kind of potion for your hair that is primarily made from amino acids, ceramide and silicon. Its silicon content acts as a protective covering to your hair shaft. This also prevents the serum from entering the hair shaft. This also makes your hair shiny and removes all hair tangles. Hair growth serum is commonly used in damaged and dry hair to protect your hair until its next wash.
How to Make Use of Hair Growth Serum
Here are some of the things you need to consider when you want to make use of hair growth serum and these include the following:
Hair growth serum is primarily applied to wet hair.
Select high quality hair serum that comes from a reputable brand. These days, you can already get hair serum in sachets.
Wash your hair the usual way you do it using shampoo. You can also use conditioner. Then, gently dry your hair with a towel. While it is still a bit damp, take a few drops of the serum and apply it to your hair.
You should also gently partition the hair strands and then coat it with the hair serum. Then, use a wide toothed comb and give your hair a good brush.
Don't apply hair growth serum to your scalp.
Apply an adequate amount of serum to your hair and use this product if you have dry or frizzy hair.
Benefits of Using Hair Growth Serum
Its silicon content forms a protective coating on the shaft of your hair.
It also protects your hair against pollution and heat of the sun.
It also contains amino acid that helps repair any kind of hair damages that you're experiencing, mostly damages caused by coloring as well as perming or any other kind of hair treatment.
It also coats hair surfaces and reflects light that falls into your hair. This results in healthy and shiny hair.
It also reduces hair fall primarily caused by entangled hairs.
Once this product is applied, it lasts until your next wash and even protects your hair.
This also prevents hair breakage and hair fall.
It helps hold your hair in the best place and helps make your hair style more manageable.
This can also provide protection and nourishment to your hair.
With the many benefits that hair growth serum offers, more and more people these days are already using this kind of product especially in treating the damages of their hair.