D Mask Nano Zinc Oxide – High Quality Fabric Mask
D MASK using "Nano Zinc Oxide" which has the property of inhibited the bacteria growth. As a special technique of make a new functional fabric is, extrusion Nano Zinc Oxide into the fiber instead of coating. D MASK products have obtained the antibacterial activity certificate from reliable institutions such as; Thailand Textile Institute (THTI), Intertek Testing services, Kaken, SGS, BOKEN and etc.
With D MASK antibacterial fabrics as an outer and inner layer, it has a characteristics to inhibit the bacterial growth and prevent the hospital pathogens and decrease the bacteria accumulation while using the mask for a long time.
Brand: D Mask
ZINC – FABRIC MASK PROPERTIES (High Quality Fabric Mask)
Antibacterial growth up to 99.9% (BOKEN 20-APR-2018 : BK18043974323)
Anti-fungus growth. (Huachiew Chalermprakiet University 23JAN-2019)
Anti-odor. (KAKEN 2-DEC-2019 : BJ2219 324-0015) (KAKEN 2019122 : BJ2219-324-0015)
25% UV protection more than usual (Intertek 15-SEP-2017 : BKKT17012557)
Washable & reusable, without harmful chemical going into the environment (THTI 28 FEB2018 : G0816/61)
Anti-Dust
Environmentally friendly
Content: 1 piece
If you would like to buy in bulk, please contact us directly at cs@thaibestsellers.com
stay home stay safe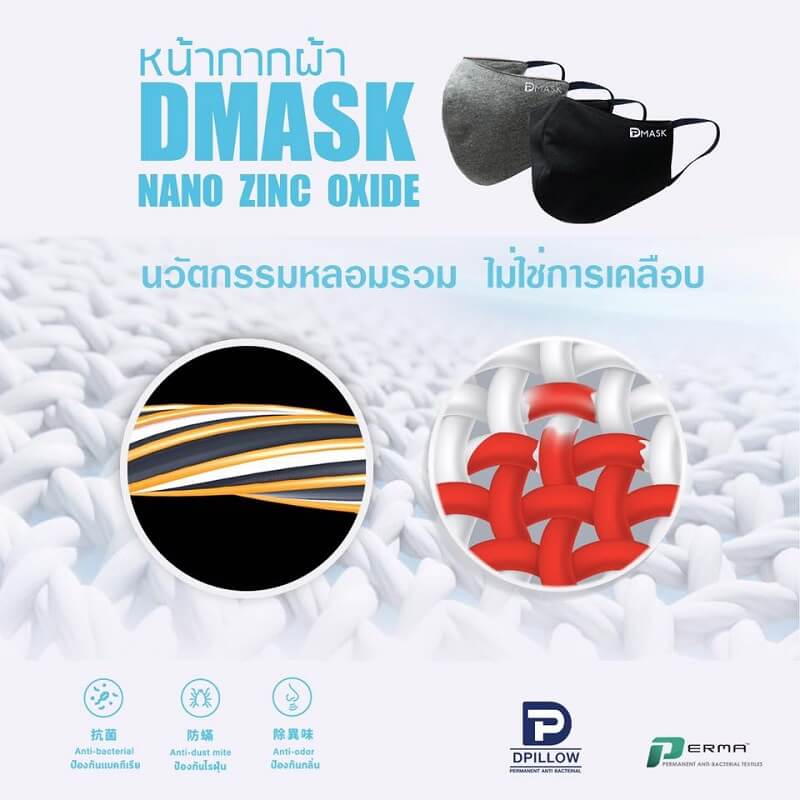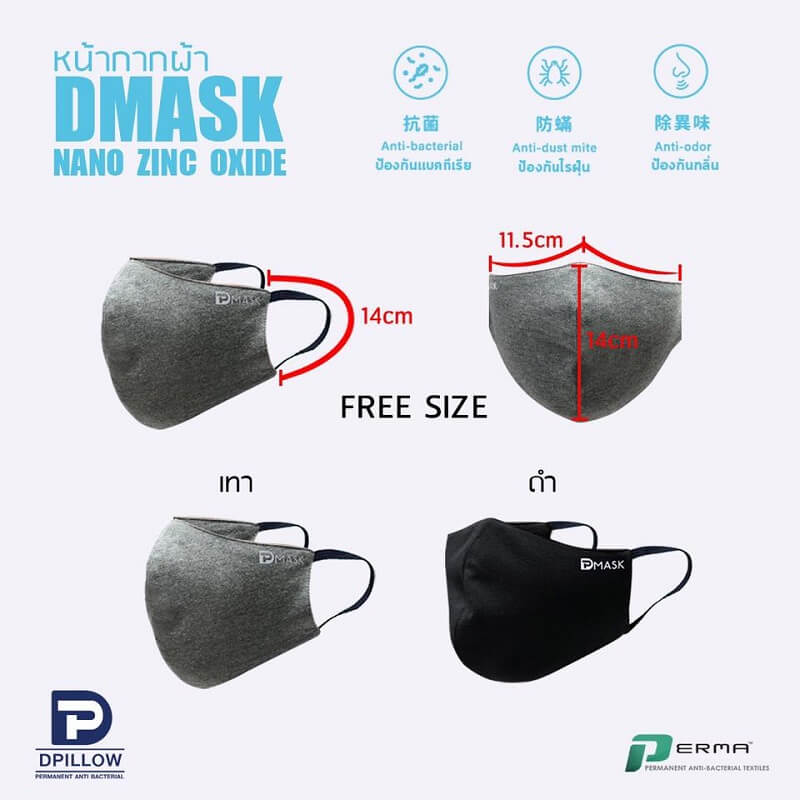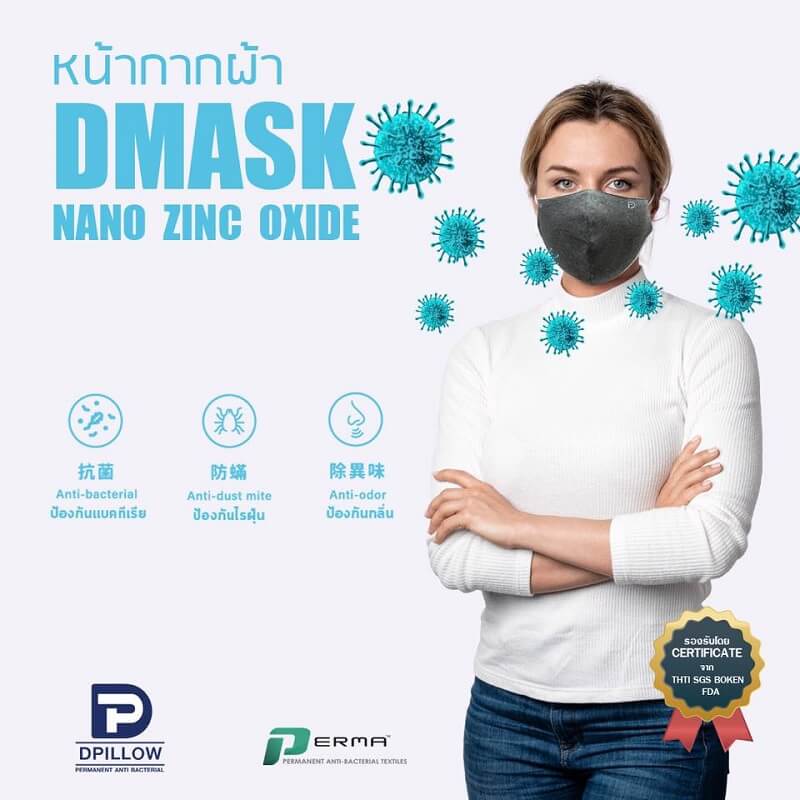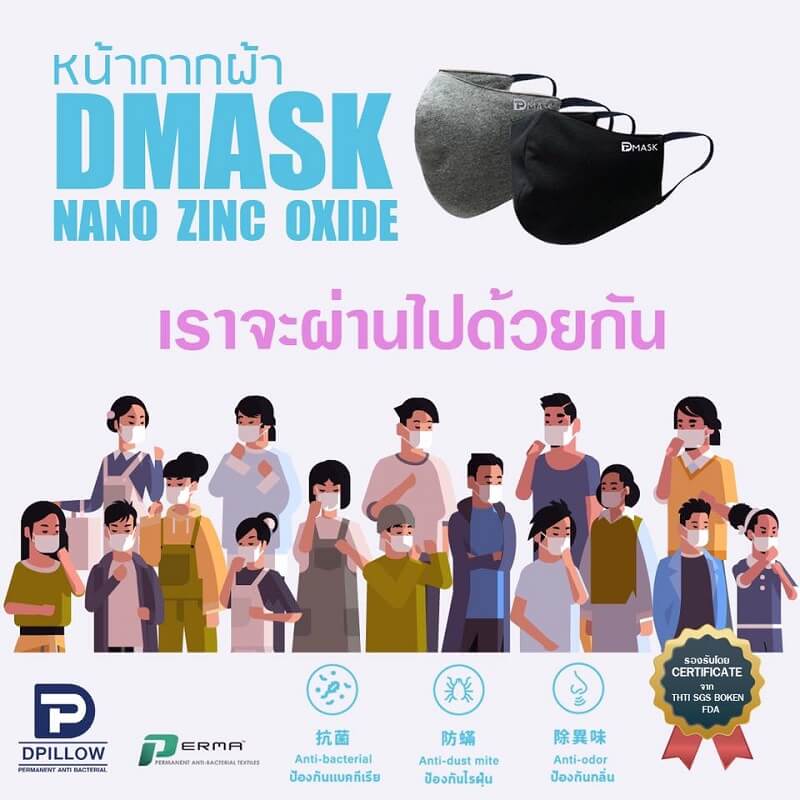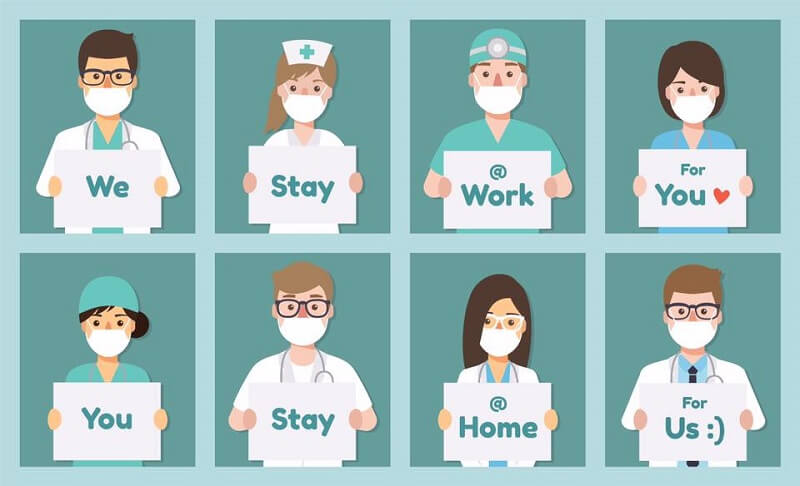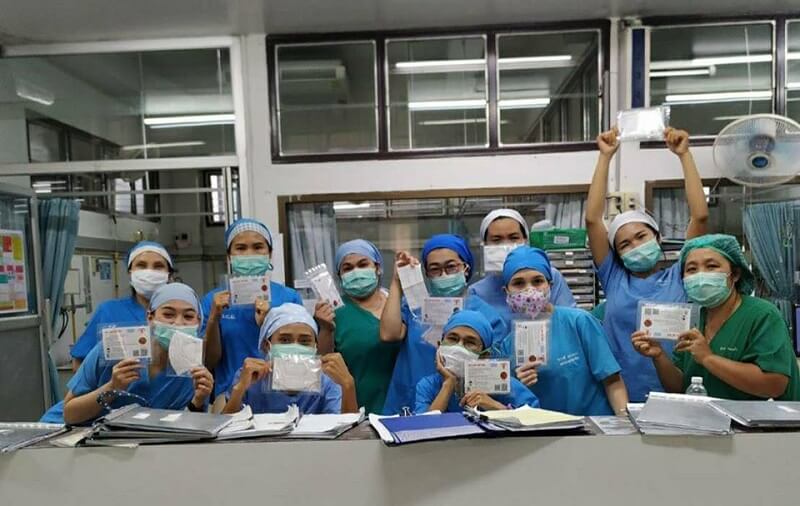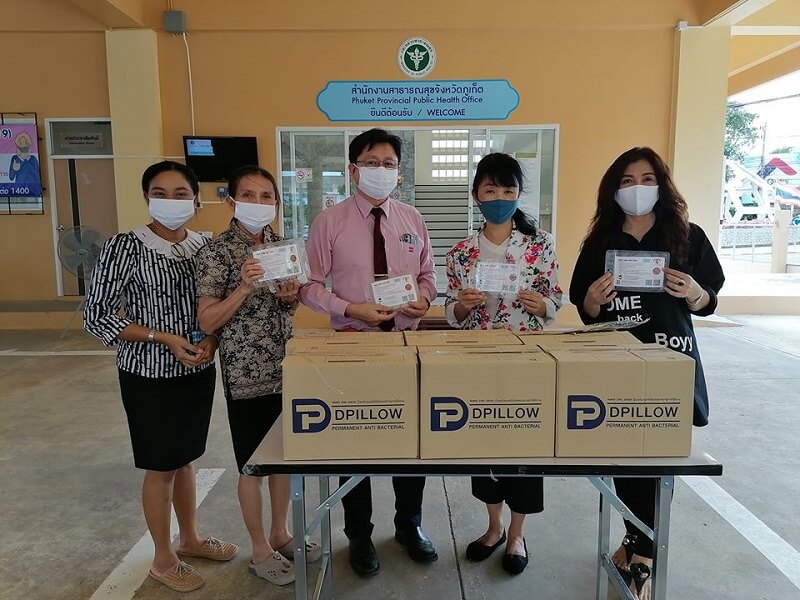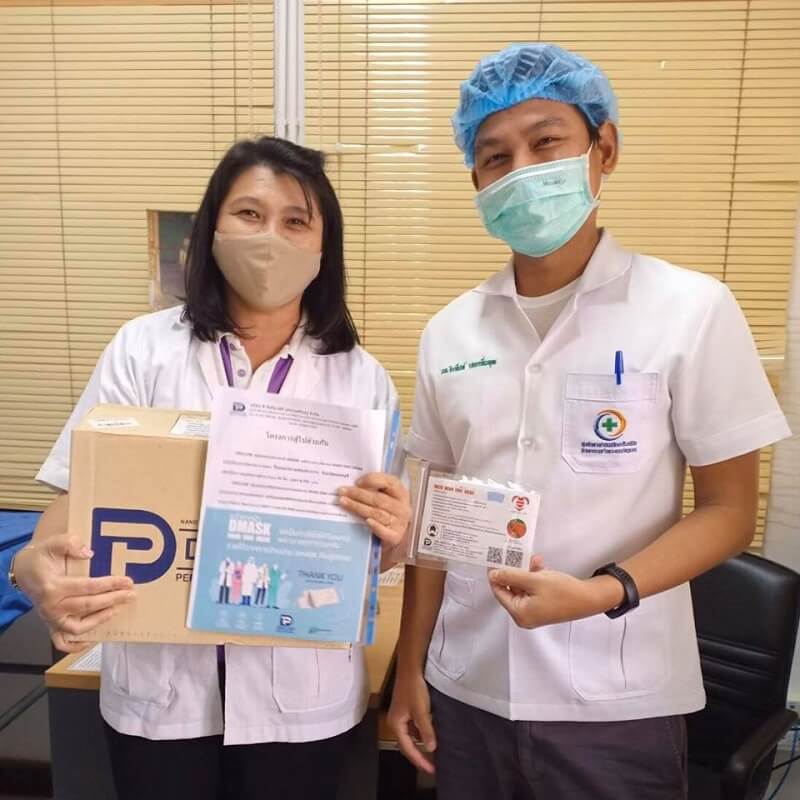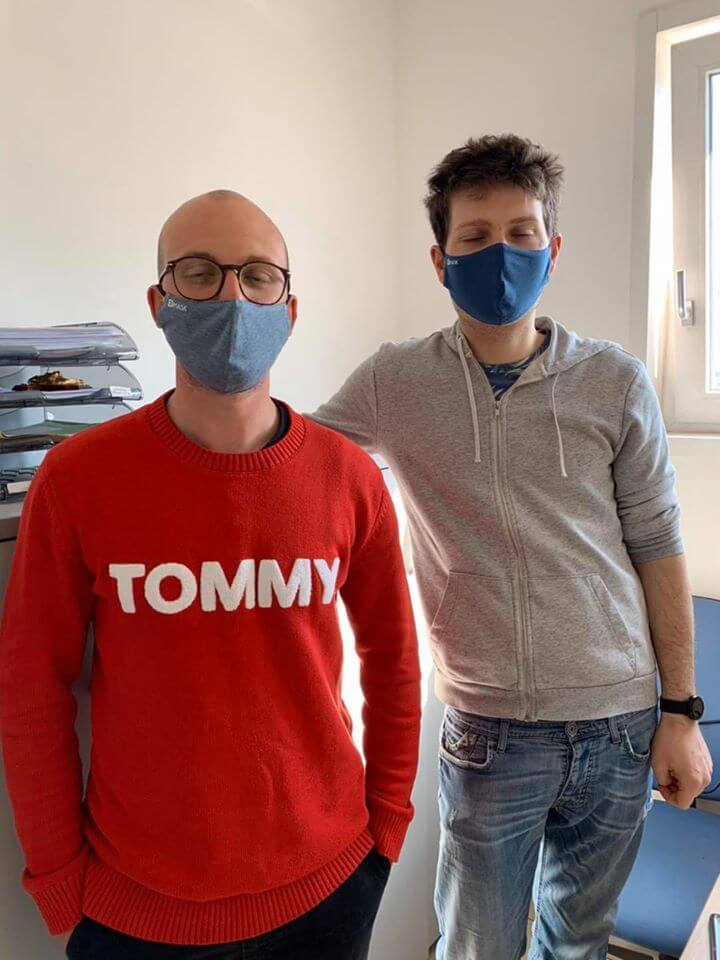 Mask Quality Testing Report (Certificates)