Mistine BB Baby Micro Powder High Moisturizer & Brightening SPF30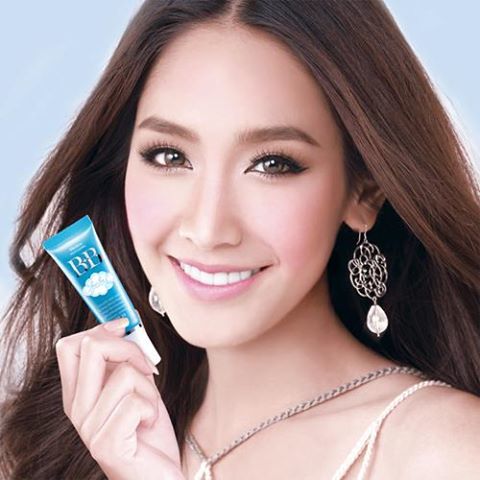 Smooth Skin with BB Baby Micro Powder
High Moisturizer
Healthy & Brightening skin
Sebum Control SPF 30
One step more advance of BB cream Korea that contains BB Baby Micro powder, splendidly ultrafine particle size to mimic baby skin cells. these particles help conceal dark spots, imperfections and smooth skin to create baby-like skin finish.
Regular use will leave the complexion more even,radiant and looking younger.
With SPF30, it helps protect skin from harmful sunlight and ofreflect the UVA and UVB that is the main cause of skin ageing sign,
e.g. dull skin, uneven skin tone, wrinkle, etc.
Directions : Use as foundation. Apply before powder using fingerti
Condition : Brand new, sealed, never opened, never used
Size : 15 g.
Quantity : 1 item per order.