Zodiva Gluta Dietary Supplement Product 
Key Features:
The dietary supplement product for glowing and bright skin
Properties:
Zodiva Gluta is the dietary supplement product with valuable extract from French Melon SOD that provides anti-aging effect and effectively regenerates skin deep to the cell level. It promotes skin to be bright and smooth, and reduces dullness caused by sun damage. With concentrated extracts of Premium ingredients imported from leading countries, the product is packed with good quality and provides faster effects to reduce melasmas, freckles, blemishes, and dark spots throughout the body. The skin becomes glowing, firming, and youthful.
How it is good?
– French Melon SOD helps promote the better function of Glutathione
– Provides excellent antioxidants to rejuvenate skin and slow down aging
– Promotes smooth, bright, and healthy kin
– Helps produce collagen under skin for skin tightening and prevents premature wrinkles
– Helps inhibit the function if an enzyme that produces dark pigment and an enzyme that destroys collagen for skin radiance noticeably
– Helps reduce pigmentation problem under skin in the area of ​​melasmas, freckles, and dark spots
– Helps inhibit the degradation of collagen and elastin
– Promotes skin to be stronger and sunlight resistance
– Restores skin after the Laser effectively
Key Ingredients:
L-Glutathione 150 mg.
Melon Fruit Juice Concentrate Powder 150 mg.
Emblic Extract Powder 100 mg.
Rosehip Extract 100 mg.
Tomato Extract Powder 100 mg.
Acerola Cherry Extract 100 mg.
Lycopene 5% 50 mg.
Pine Bark Extract 30 mg.
Grape Seed Extract 30 mg.
Green Tea Extract 30 mg.
Alpha Lipoic Acid 30 mg.
Directions:
Take 1 capsule before bed regularly.
Content: 15 Capsules
FDA Registration Number: 11-1-11054-1-0720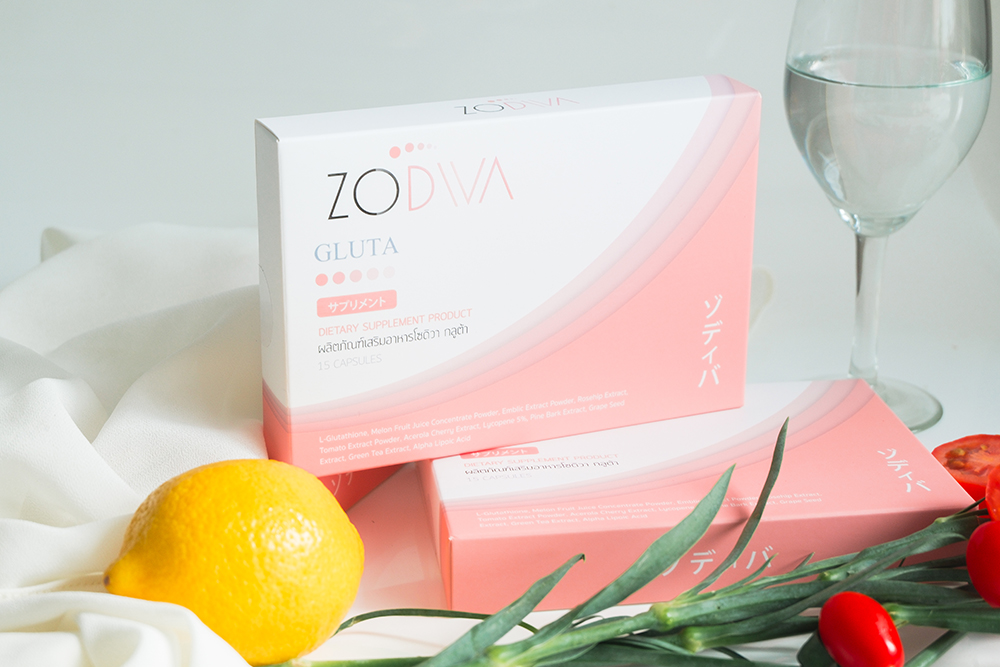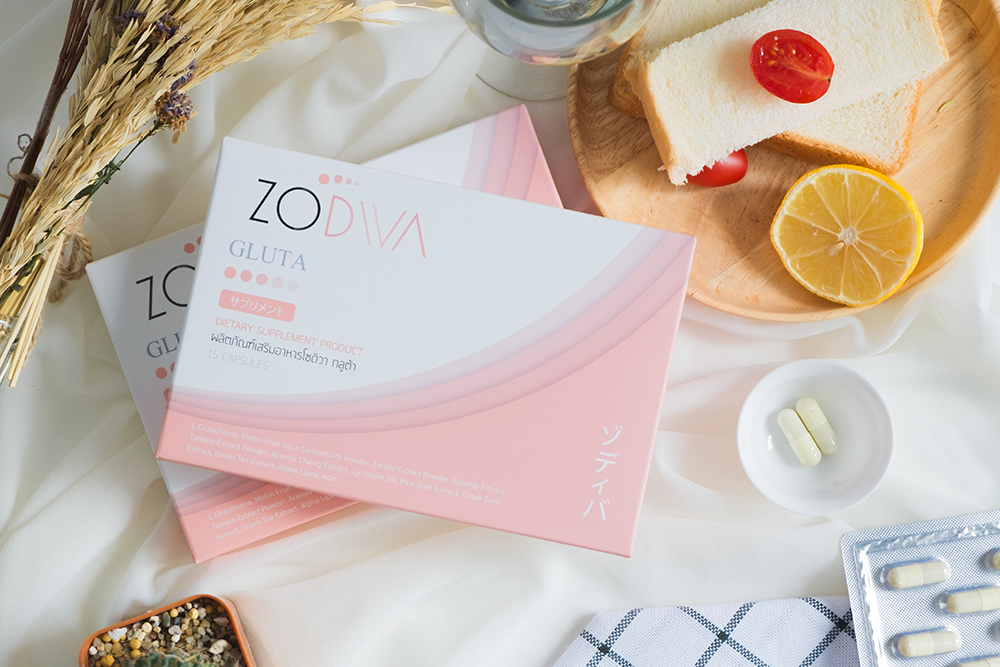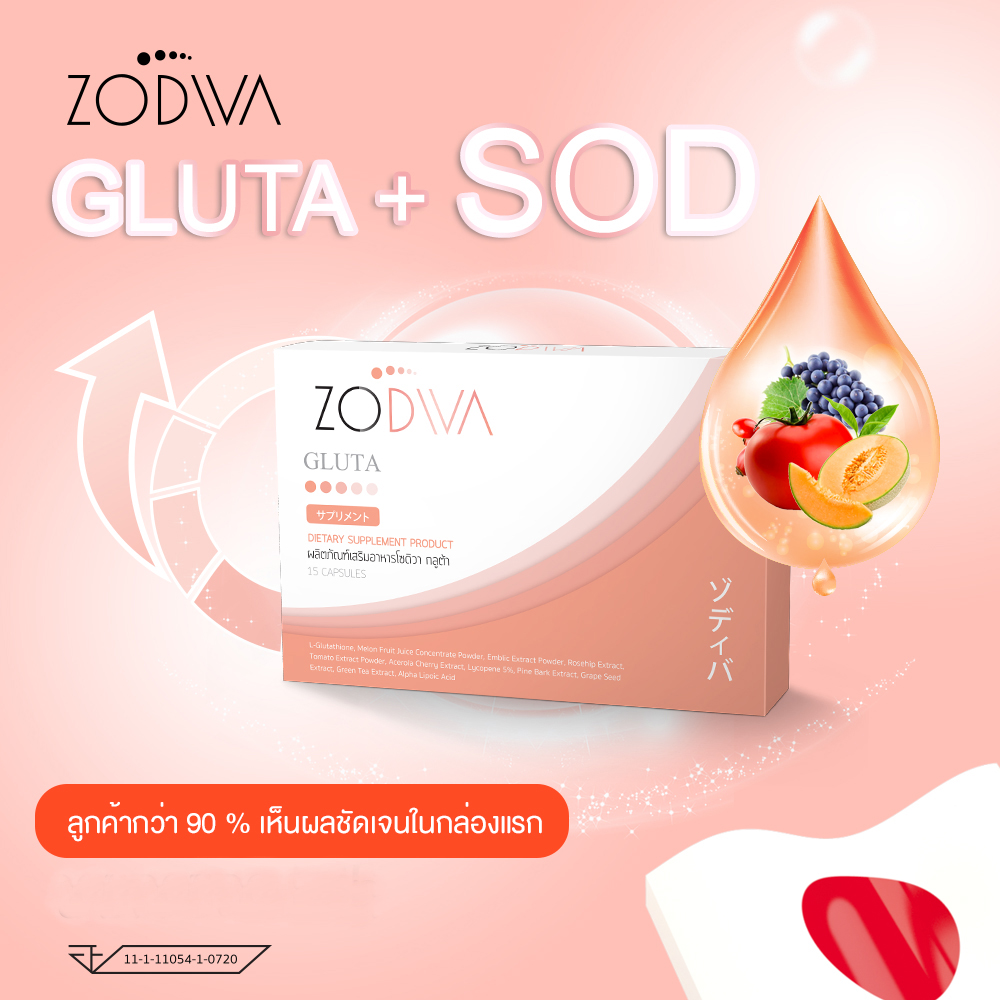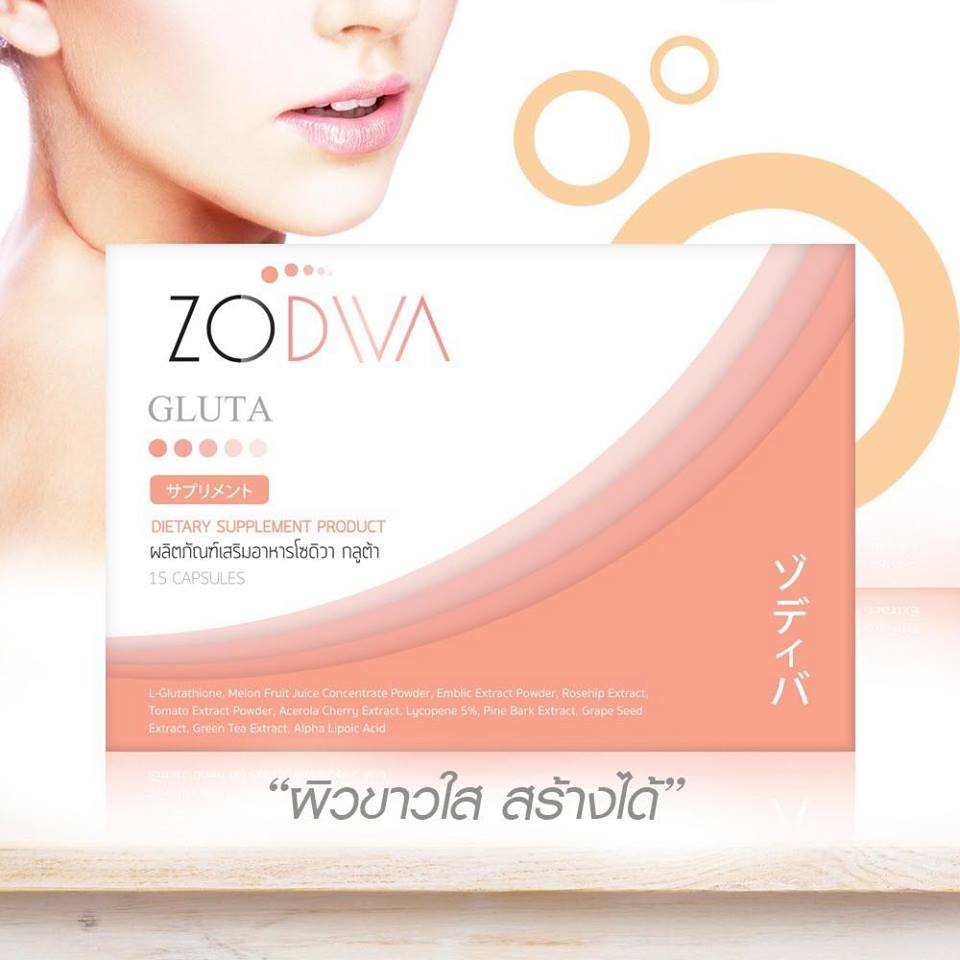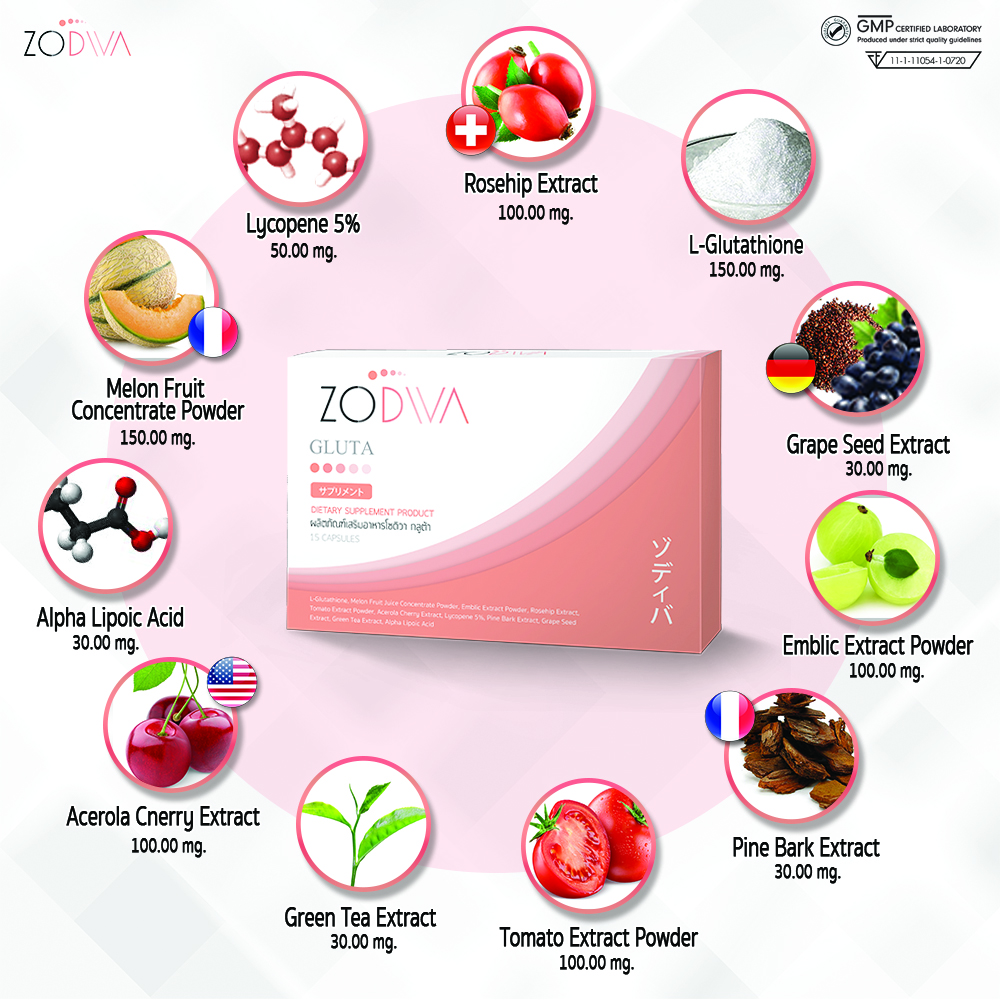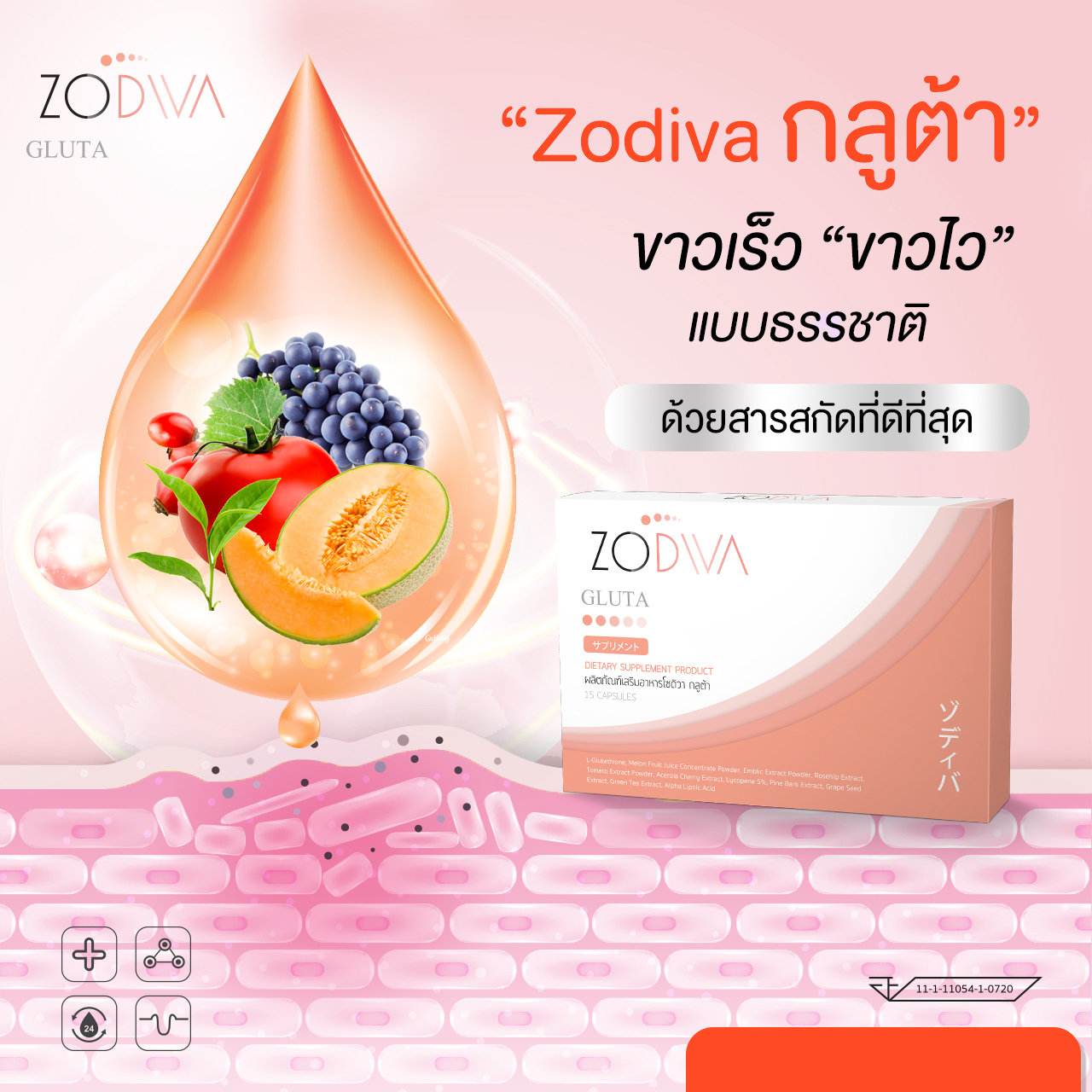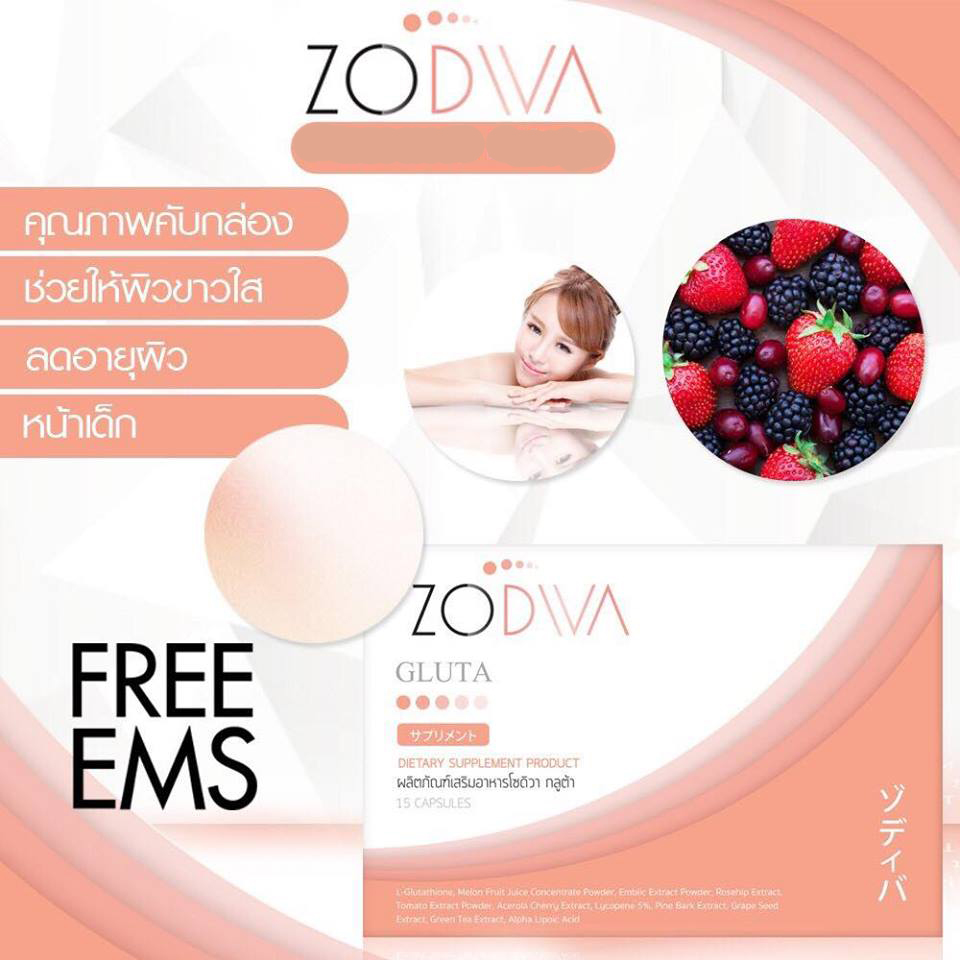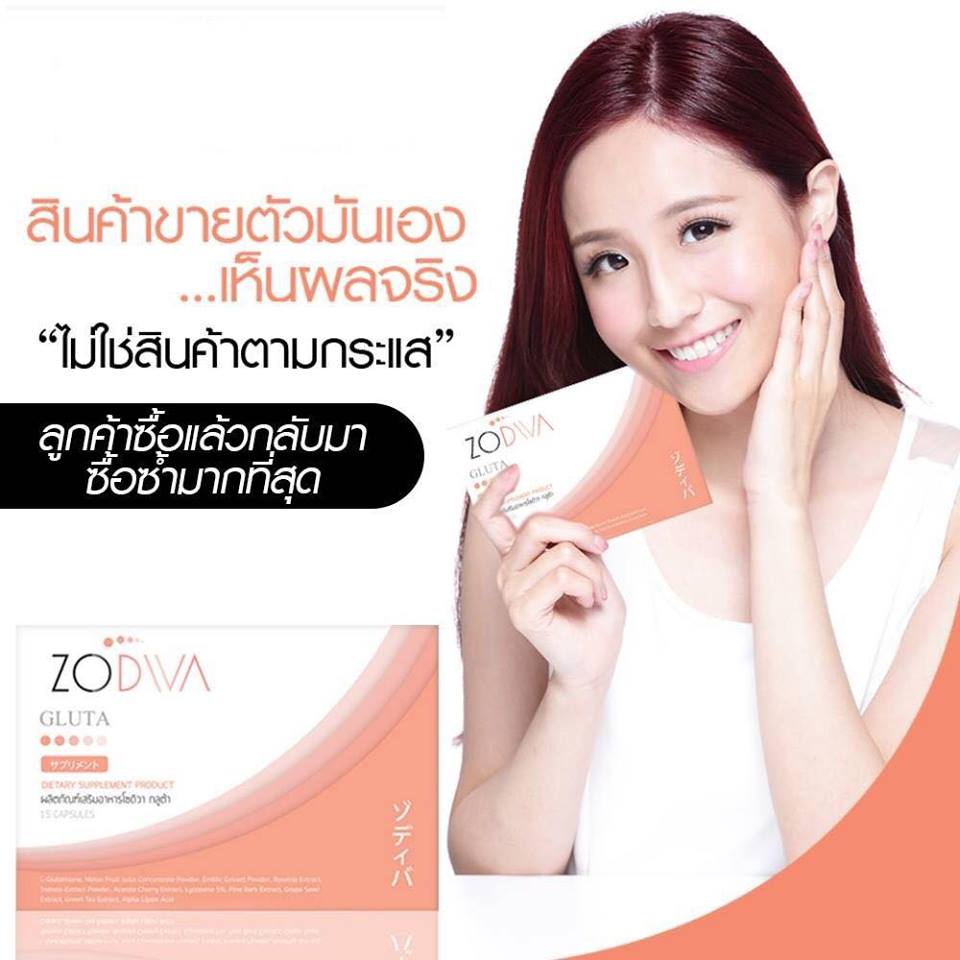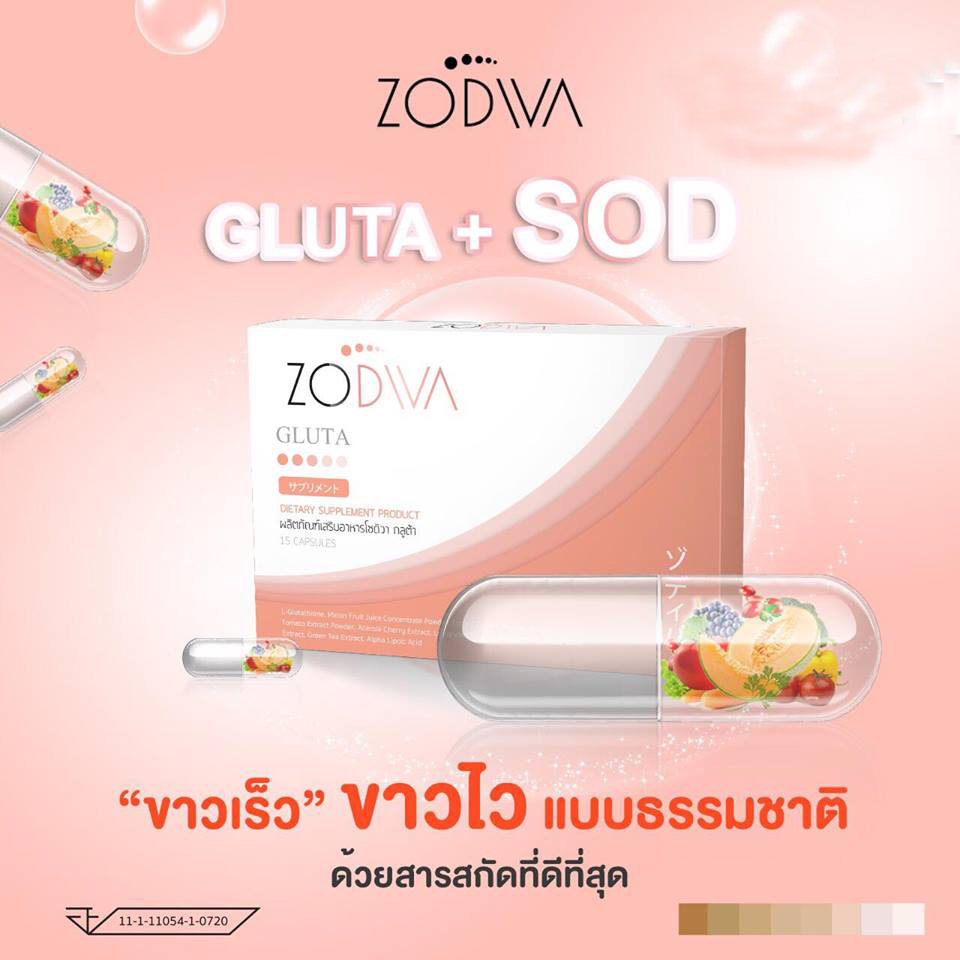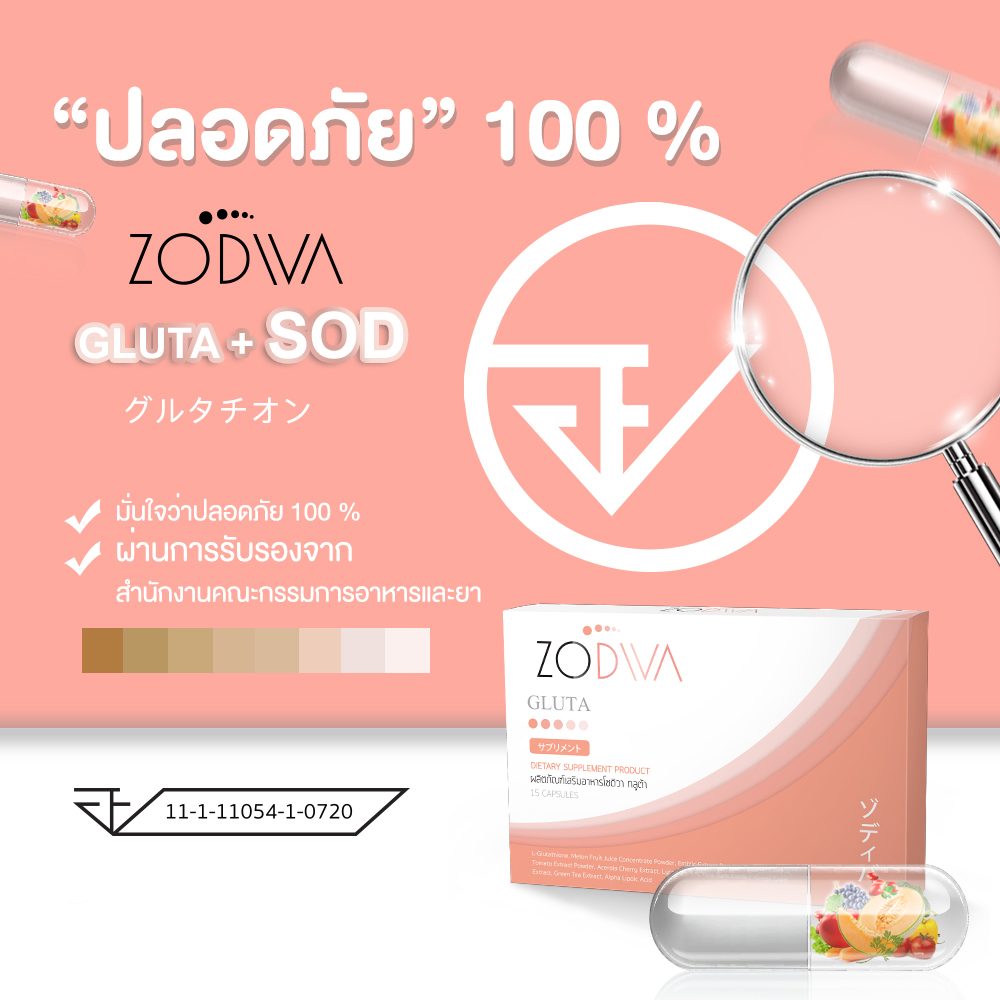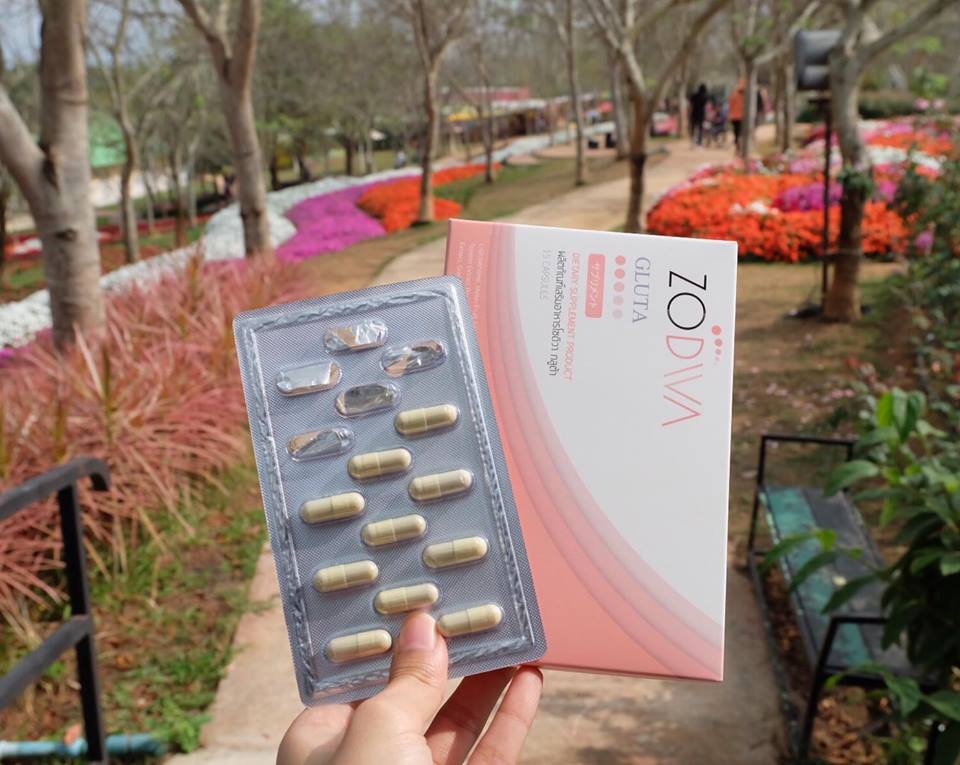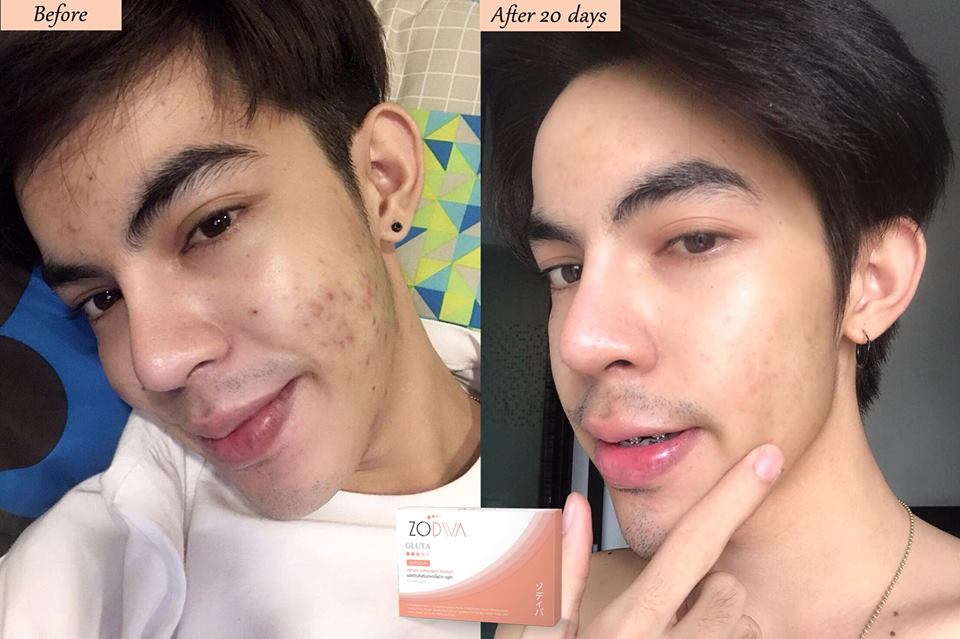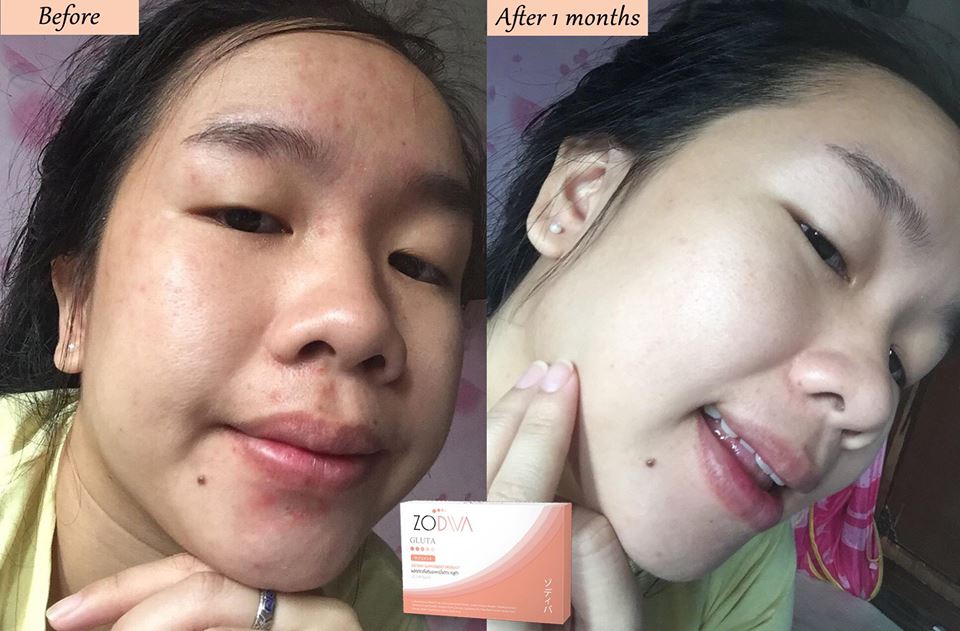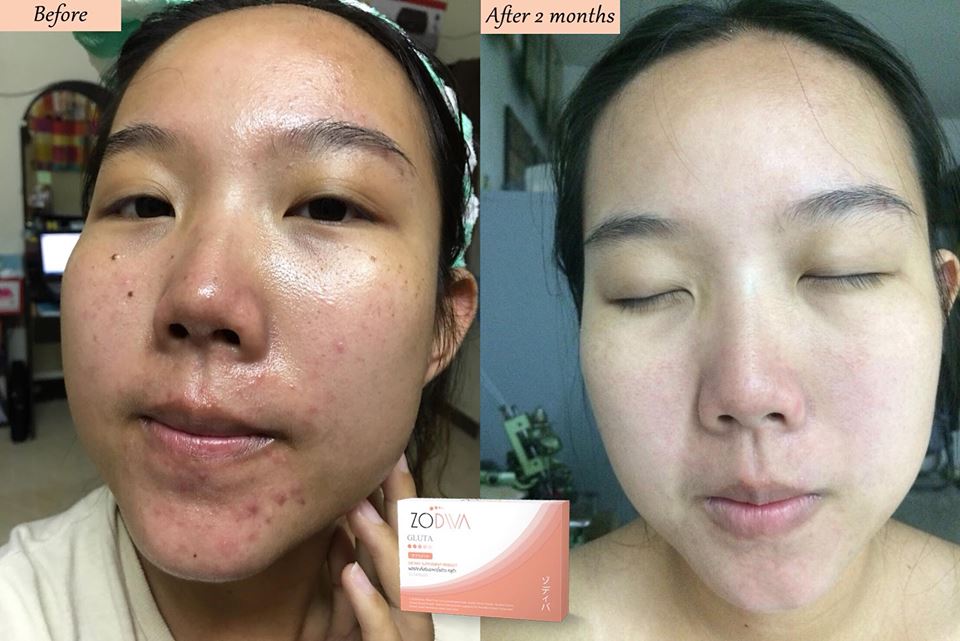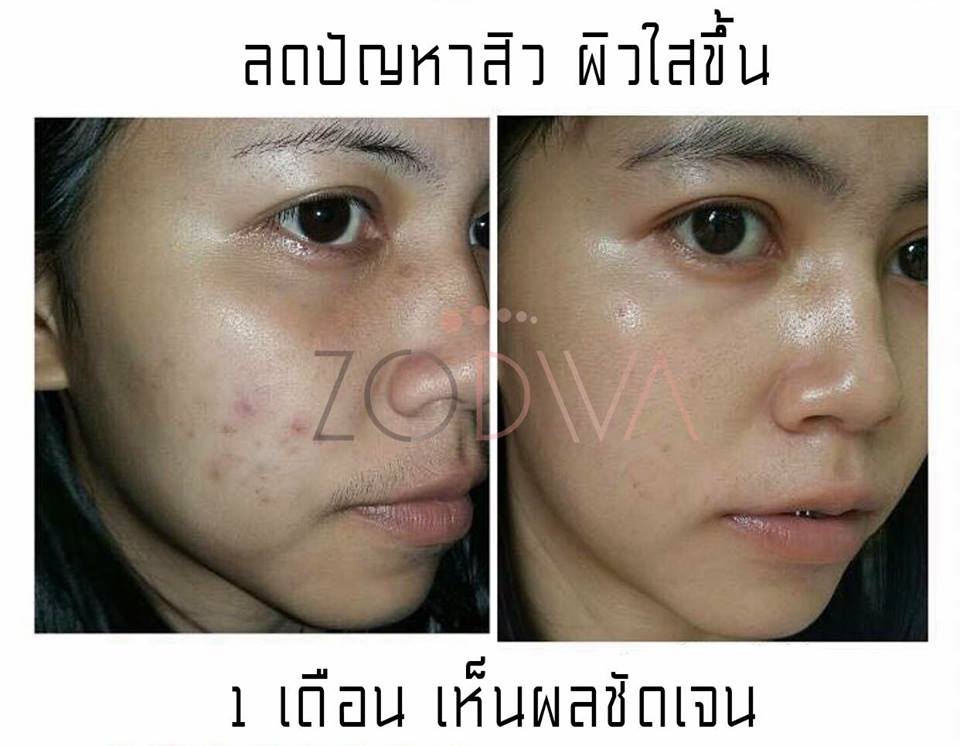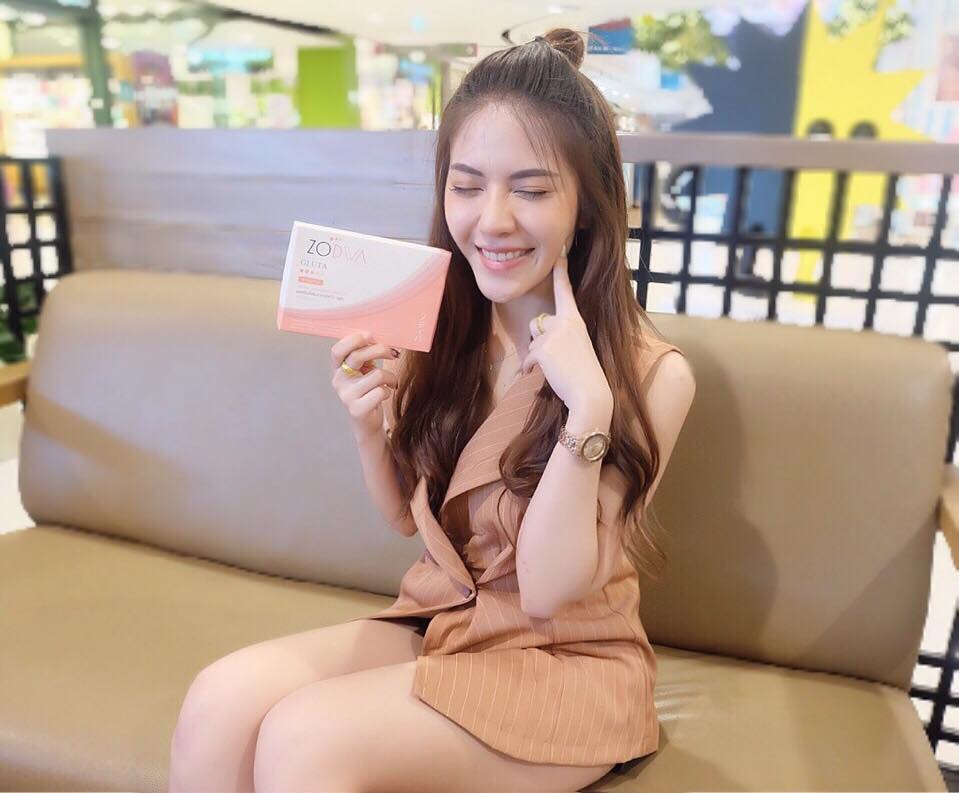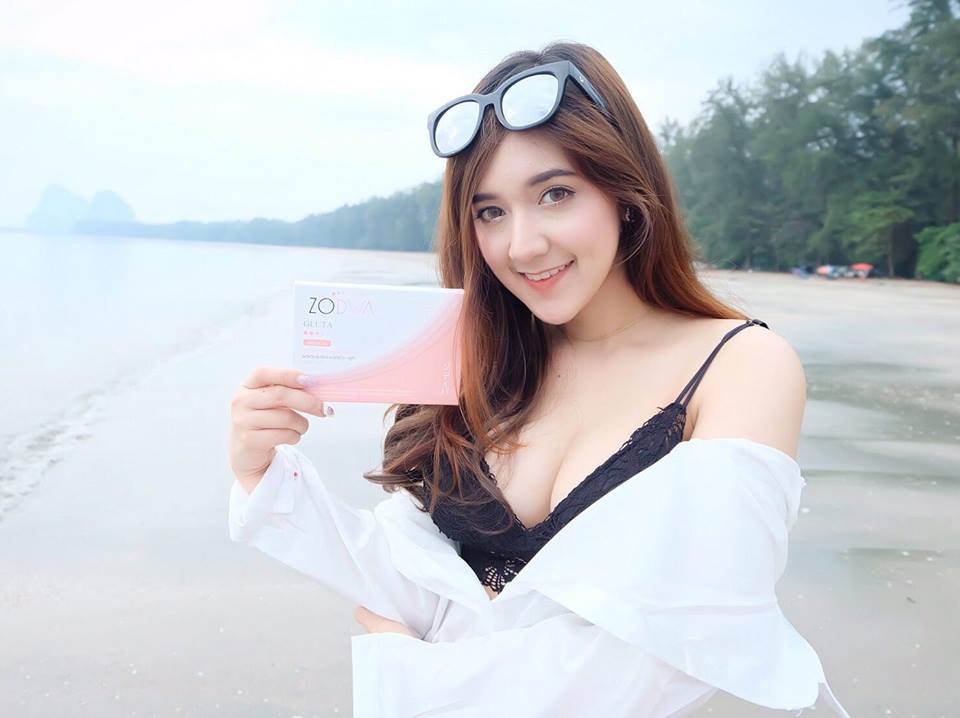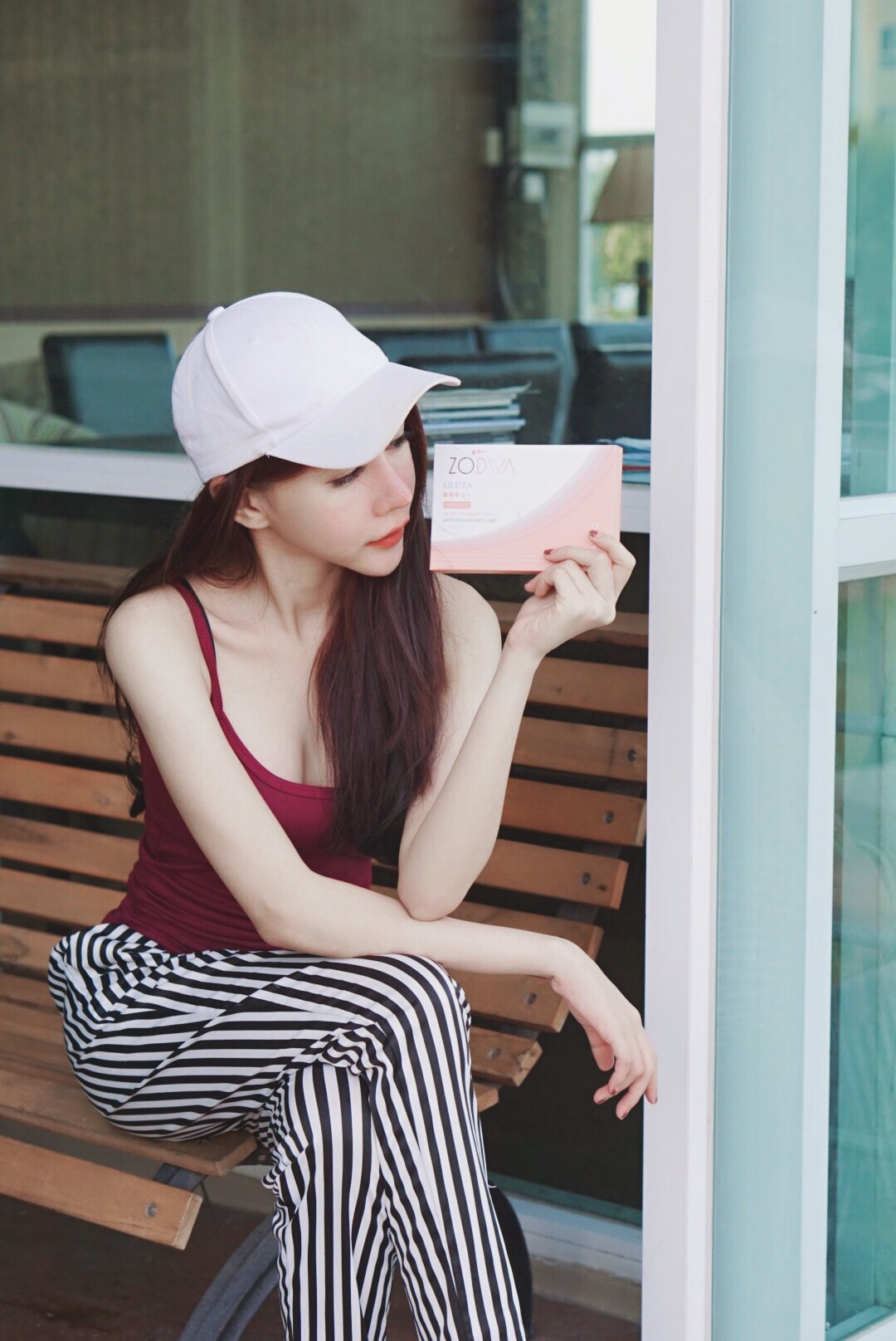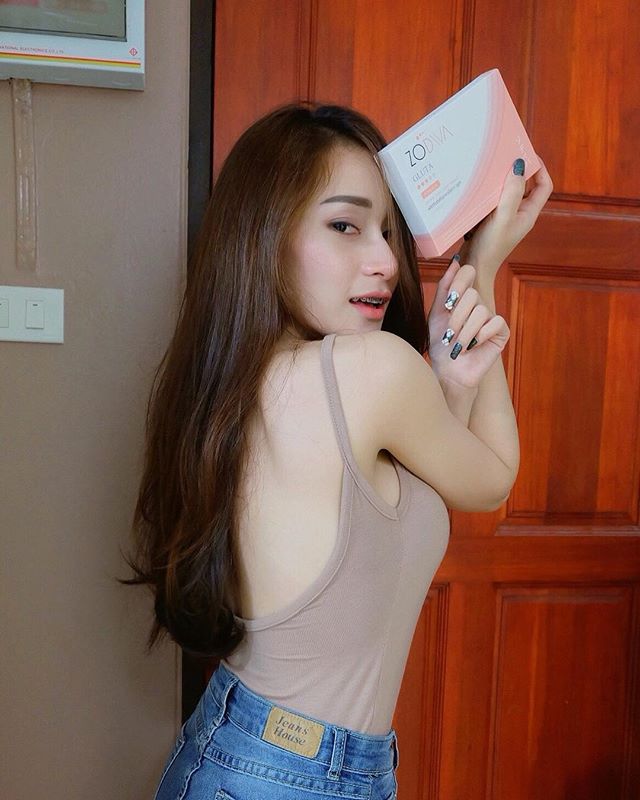 Processed with VSCO with 4 preset